Caring for Creation: Enjoy Our County Parks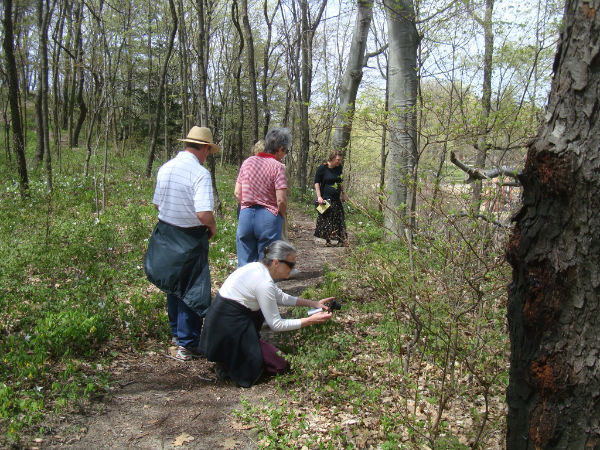 The Ottawa County Parks Challenge was great fun last year. But, just because that was last year doesn't mean that you can't enjoy the parks this year too.
Check out the parks newsletter. If the link does not work, go to www.miottawa.org/parks and click on the newsletter link on the left side of the home page.
If you would like to receive regular newsletter email notices, send your name and email address to ocparks@miottawa.org.