Don't Let Mother Nature Keep You from Think Hope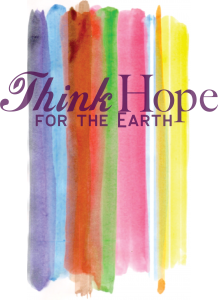 In spite of yesterday's ice and snow, you can still join the fun and fellowship of Think Hope! The deadlines for both reserving tickets and contributing auction items have both been extended to 5 p.m.on Tuesday.
Saturday, April 21, is the big night, starting at 5 p.m. with appetizers, auction items, and fellowship; a grilled chicken dinner is served at 6, with square-dancing to follow at 7! And for continued impact, proceeds from the event support Comprenew, which works in our community to keep e-waste out of landfills and to provide technology access and education to those who are marginalized.