General Synod 2014 News Summary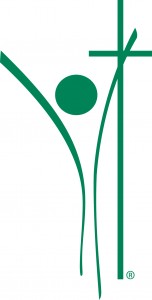 General Synod 2014 met June 12-17 on the campus of Central College in Pella, Iowa, and addressed many aspects of ministry and mission in the RCA. Read more about Synod in the 2014 News Summary.
On Sunday, August 10, Adult Education will present a General Synod 2014 Review where a panel of Hope Church members will report on their experiences at and reflections upon General Synod. The panel discussion with comments and questions will take place in the sanctuary from about 11:15 a.m. to 12:30 p.m.