Lent Devotional Materials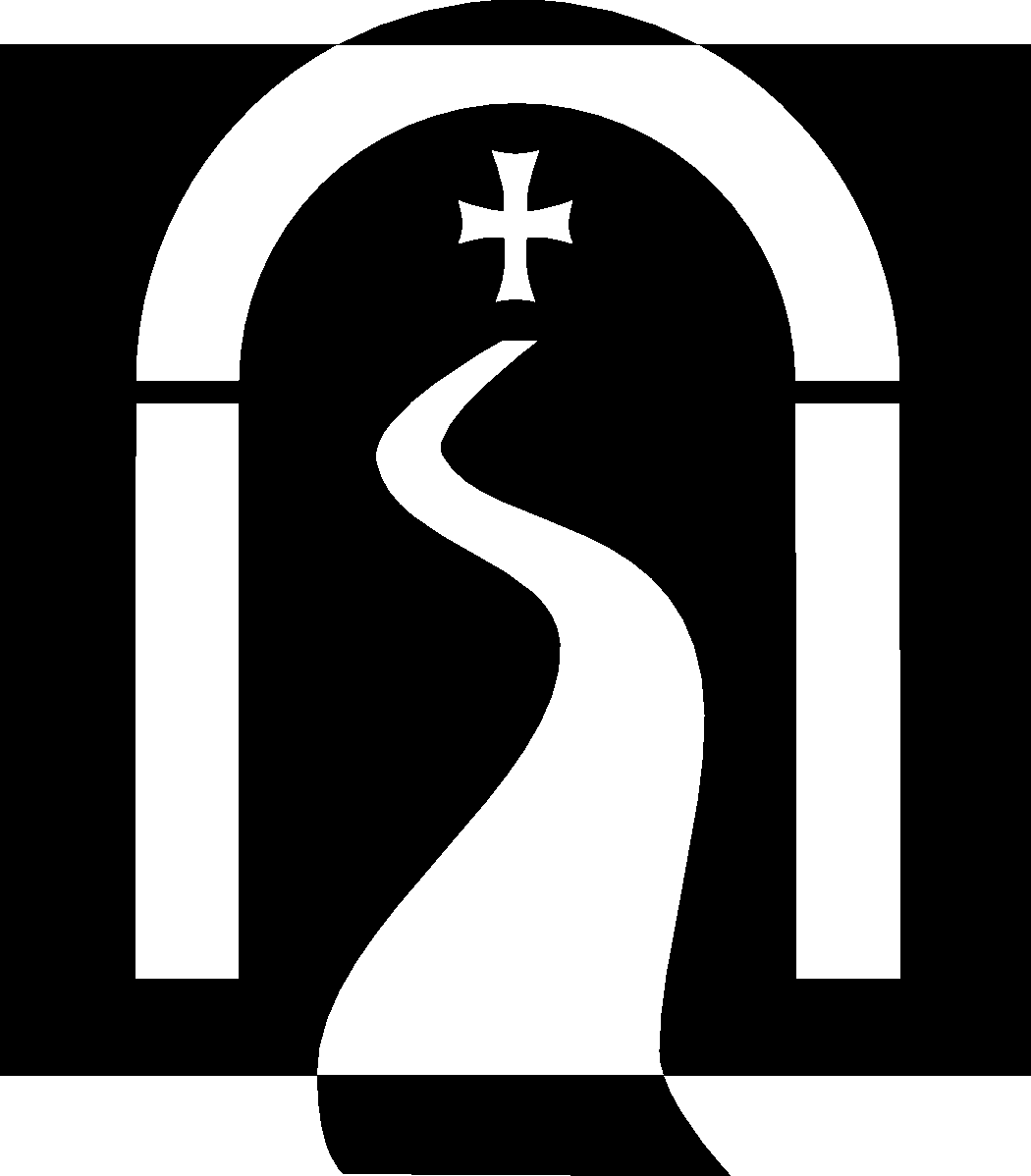 Lent Devotionals are available now in the gathering area.
For Adults: Mercy, Passion and Joy
Let the writings of C. S. Lewis lead you through Lent with this booklet of daily quotes from arguably the greatest Christian apologist of the 20th century, followed by reflections by C. S. Lewis scholar Dr. Joel Heck. The daily quotes, Scripture, reflections and prayers lead the reader from contemplations on the mercy of Christ and the Passion he suffered on our behalf to the astounding joy that is ours because of his great sacrifice for us.
For Children: Upon a Tree
Once, upon a tree, Adam and Eve chose something that sent them far away from God. Each Lent, we remember the tree that God used to bring us all back to paradise again. Throughout Lent, children will add a sticker to their tree stand-up and read a devotion and Bible verse. The stickers help to tell the story of God's growing family and God's plan planted in the garden of Eden to save us. When Easter Sunday arrives, celebrate the happy truth that Jesus is risen!