Lent Devotional Materials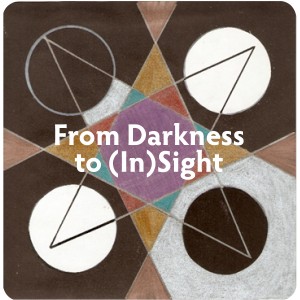 Lent devotionals for adults, youth and families are available in the Gathering Area.
For Adults: Signs of Lent
A series of weekly handouts will be available which invite you to connect with Jesus' ministry through tangible signs such as water, wind and light encountering the holy in unexpected places. Each weekly handout includes artwork to help engage the heart and open the mind as a means of reflecting on the texts that will be utilized in worship both on Sunday mornings and during the Wednesday Lent Series.
For Youth: Lent 2014 Teen Calendar
A colorful Lenten calendar provides brief, spiritual reflections for each day in Lent. Each day, with eyes focused on Christ's cross, encourages you to answer your call as God's servant.
For Families with Older Children: Do Whatever He Tells You!
This Lenten family devotional booklet uses the words of Jesus as centerpieces for daily prayer. With devotions from Ash Wednesday through Easter, this booklet will help foster daily family prayer and faith-sharing around what Jesus told us to do: "love one another", "forgive and you will be forgiven", "do not be afraid", and many more.
For Families with Young Children: These Stones Will Shout!
This daily Lenten devotional will lead children and their families down a Lenten pathway to Easter as they learn about Christ, our Cornerstone. The journey culminates with the rolling stone on Easter morning. Each devotion focuses on a rocky theme from Scripture.