Restorative Circle Facilitator Training: Feb. 1 & 2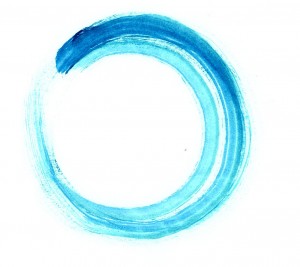 Restorative Circle Facilitator Training: February 1st and 2nd from 9am-4pm
This two day training is for anyone who is eager to support the creation of strong communities, families, and work environments. You will learn how to communicate and collaborate during times of conflict or even just around different points of view. You will develop skills that can be put to practice immediately in informal ways and will also learn how to facilitate a formal restorative circle as well. For more information and to register go to https://hrcircles.wordpress.com/ or call the church office at 392-7947.