Thank you, Kids Hope Prayer Partners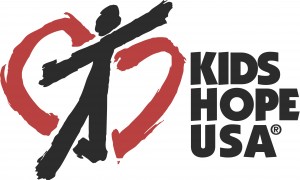 In January we recognized the contributions of our mentors and substitute mentors. This month we wish to recognize the third essential component of our Kids Hope team: our prayer partners.
Currently we have 14 faithful prayer partners who are matched with a specific mentor and child.  They support our mentors by praying for them and the child to whom they are assigned. We also have a group of 10 dedicated unassigned prayer partners who pray for the Hope Church Kids Hope program as a whole.
Prayer Partners who are assigned to a specific mentor and child are Ann Anderson, Suzanne Buteyn, Jan Fike, Shannon Kalmink, Norma Killilea, Judy Mastenbrook, Kari Miller-Fenwood, Rachelle Oppenhuizen, Stan Rock, Jane Schuyler, Dorothy Sherburne,  Jan Smith, Eloise Van Heest and Gordon Wiersma.
Prayer Partners who pray for this ministry as a whole are Randy Braaksma, Joanne Brooks, Ruth Hoekstra-Telgenhof, Stephanie Krom, Char Laman, Earl Laman, Karen Mulder, Nancy Rock, Jill Russell and Nancy VandeWater.
If this sounds like a way in which you might like to become involved with Hope Church Kids Hope, please contact Anne Duinkerken or Barbara Joldersma, or call the Hope Church office at (616) 392-7947.