Washington School Neighbors: April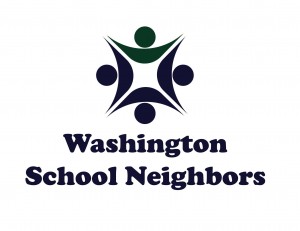 Do you have building or maintenance skills?
Would you like to find a place to serve from time to time in the neighborhood?
One of the things I love about our approach using Asset-Based Community Development (ABCD) is that it sees churches as members of the neighborhood. These are not just congregations that happen to meet here, but we share this place together, homeowners, renters, and church-goers. Some of the church-going neighbors at First United Methodist Church have been asking WSN how they can use their gifts for their neighbors, and a group of "handy folks" is getting together. This group would essentially be on a call list for simple neighborhood projects that the homeowner finds difficult to have completed, whether from an economic or skills standpoint.
We are excited about this. Dave from FUMC is leading it, but we are looking for volunteers and one "point person" from each congregation who might also know a few others and help spread the word. If this tugs at your heart, please contact Andrew or email info@washingtonschoolneighbors.com.
~Andrew Spidahl, Neighborhood Connector