Washington School Neighbors Fundraiser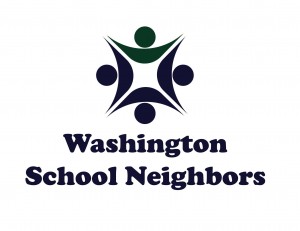 WSN is looking for riders to participate in the ROC (Restoring Our Cities) bicycle tour/fundraiser. It will take place June 8-10, and WSN is hosting the Saturday June 9th meal in our 10th Street Gardens.
If you would like to participate in this fun ride for WSN, and can gain sponsorship, please go to: www.rocmichigan.com to register and get more information. 80% of the proceeds from our riders go directly to support the work of Washington School Neighbors, with the remaining 20% going to Great Lakes Urban.
If you would like to ride for WSN, please register and start your fundraising page today! (Open to all Holland residents who want to support the work of WSN)
**We will also be taking potluck donations for our dinner June 9th, 5:30 pm, please email: lisa@washingtonschoolneighbors.com to sign-up.
~Lisa Kasten, Neighborhood Connector