Wednesday Lent Series: March 12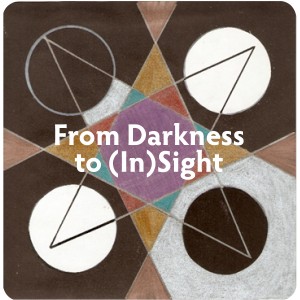 6:00 p.m. Simple Meal for all ages

6:40 p.m. Intergenerational Program
Exploring Mandalas as a Means of Reflection
The evening program will be led by Rachelle Oppenhuizen who will share a brief introduction to mandalas that will be easily accessible to children and adults. Mandalas provide a simple and elementary "container" within which self-exploration and discovery of inner dynamics can be easily engaged. The mandala serves as both a tool of discovery and the expression of relatively unrecognized aspects of Soul. Our explorations with various materials and forms will be designed to support the spiritual practices of self-examination which are a part of the Lenten Disciplines. The children will have time with Jocelyn VanHeest, Children's Ministry Director, to create a mandala of their own.
Nursery care will be provided.