Women's Service Day Registration Open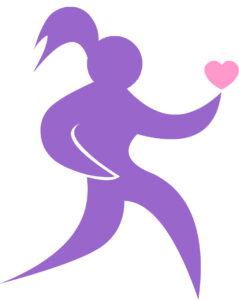 Hope Church women are invited to participate in Women's Service Day to offer a whole or half day of their time in support of local programs to benefit women and Children. Women's Service Day is an opportunity for women to offer their time, skills, and talent to nonprofit organizations in the Holland/Zeeland area, to increase awareness of issues for area women and children, and to network among women in our community.
The one-day annual event, which is organized by a group of women in our community (including Hope Church's Lois Maassen, Kallie Spidahl, and Angie Griffore), is in its thirteenth year. Hope Church will again provide the host location for the mid-day meal, as it has for the past eleven years. Women's Service Day 2014 will involve a number of nonprofit organizations in Holland. In the past, we've cleaned and organized, painted and finished, landscaped and weeded, framed houses and raised rafters, cooked and baked, washed windows, assembled lesson plans and materials, organized and led after-school activities for middle school girls, made cards for families with loved ones who are terminally ill or living in nursing facilities, and prepared buildings for construction.
This year's event will be held on Thursday, August 14. To get involved, register online, or for more information, visit our website, WomensServiceDay.com or Facebook page. You can also help us expand our community network by inviting your sisters, friends, mothers, grandmothers, aunts, daughters, partners, and colleagues (aged 18 and older). Contact Angie Griffore if you have any questions at agriffore@hopechurchrca.org.