Youth Ministry: November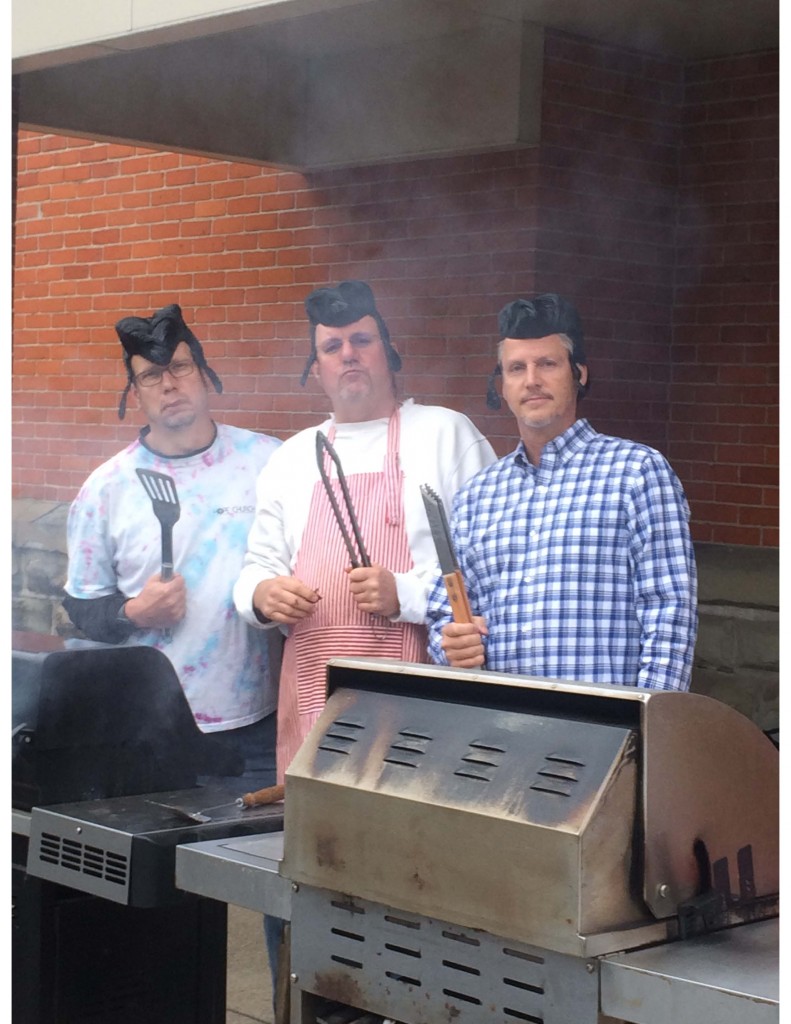 $1100. This is what you all contributed to our High Hopes 50's Drive In, last month. After the food costs, our High Schoolers netted about $500, which is enough to send almost two youth on a mission trip. Thank you so much for participating in the fun!
Next up is our annual Fish Club Apple Pie sale! We will be peeling apples, mixing filling and rolling out pastry dough the weekend of November 6-7. Each pie is $12 and can be picked up in time for all of your holiday events Sunday, November 8. This fundraiser supports our Appalachian Trail trip each summer. We can always use volunteers to help make pies too. Even if you are not a Fish Club youth or parent, consider spending a couple hours that weekend helping us bake. Contact Beth Jarvis or the church office if you would still like to help!
Please also note that there is a new text reminder service for Fish Club and High Hopes! To subscribe to these messages for High Hopes, simply text @highh to 81010. To receive the messages via email instead of text, you can also send an email to: highh@mail.remind.com. For Fish Club, simply text: @fishclub77 to 81010, or email: fishclub77@mail.remind.com. You can opt in or out of the groups at any time by replying "unsubscribe @highh or @fishclub77." Please note: the texting service uses the language of "classes" for groups, because it's mainly used by teachers.
~Beth Jarvis, Youth Ministry Director